Celebrate l'Amour at Balquisse Heritage Hotel
It is our pleasure to offer to you a selection of Celebration to compliment your special occasion.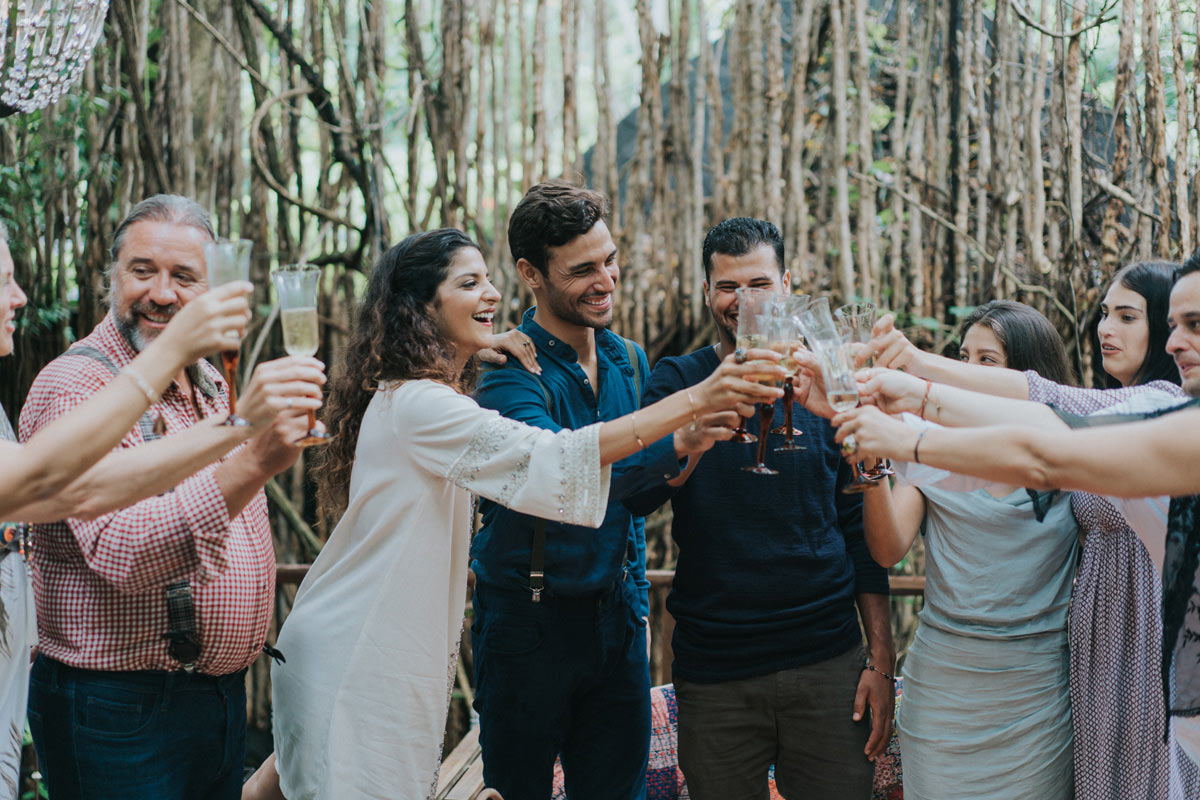 Whether you would like an intimate moment or a lively fair, our venue can cater to all scales of celebrations. From ambiance to cuisine, our team are here to help you.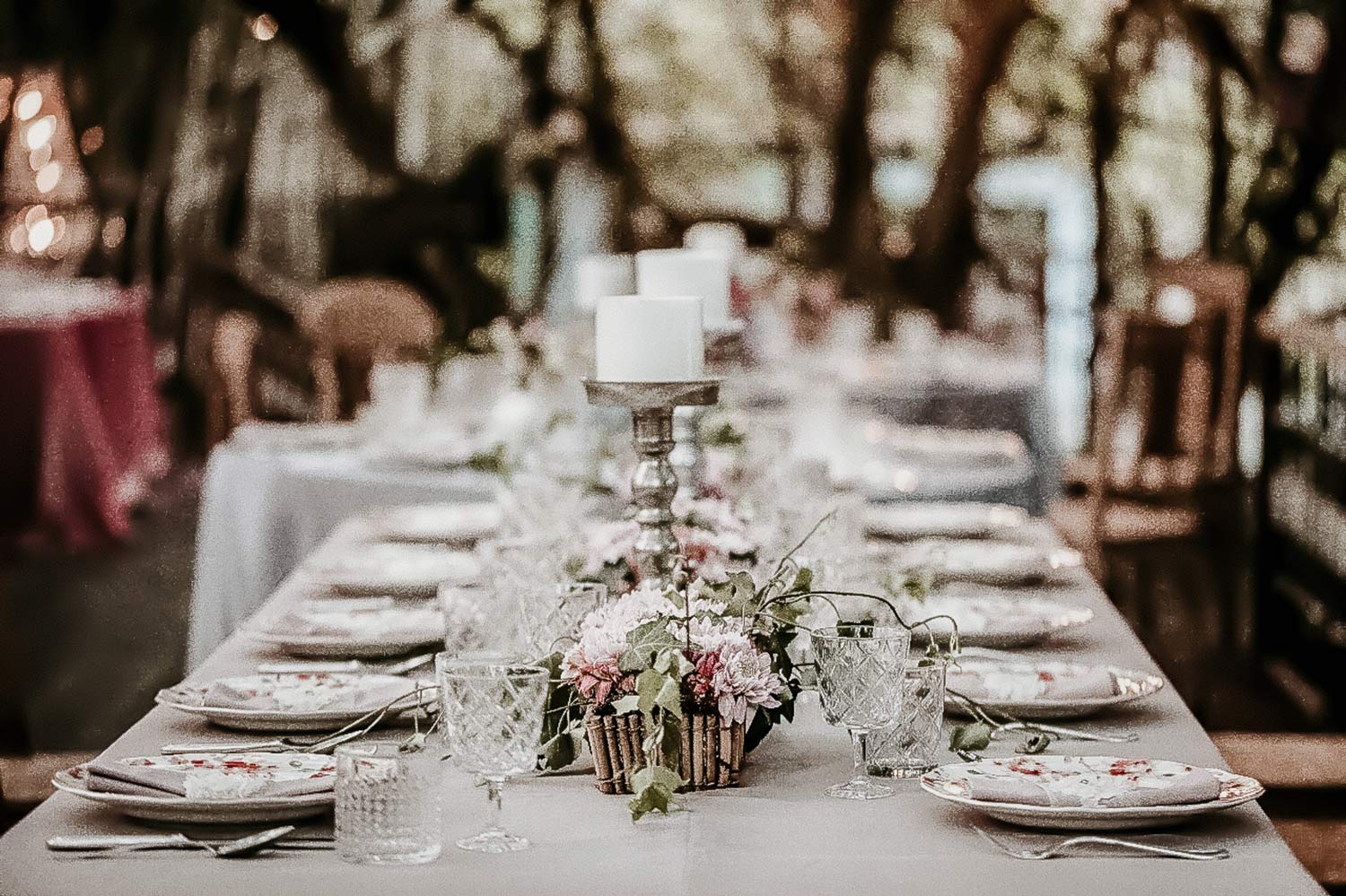 Celebrations
Private Dinners
Work with us to craft your intimate dinner choosing from a range of decor, food & beverages. All to be served as you wish.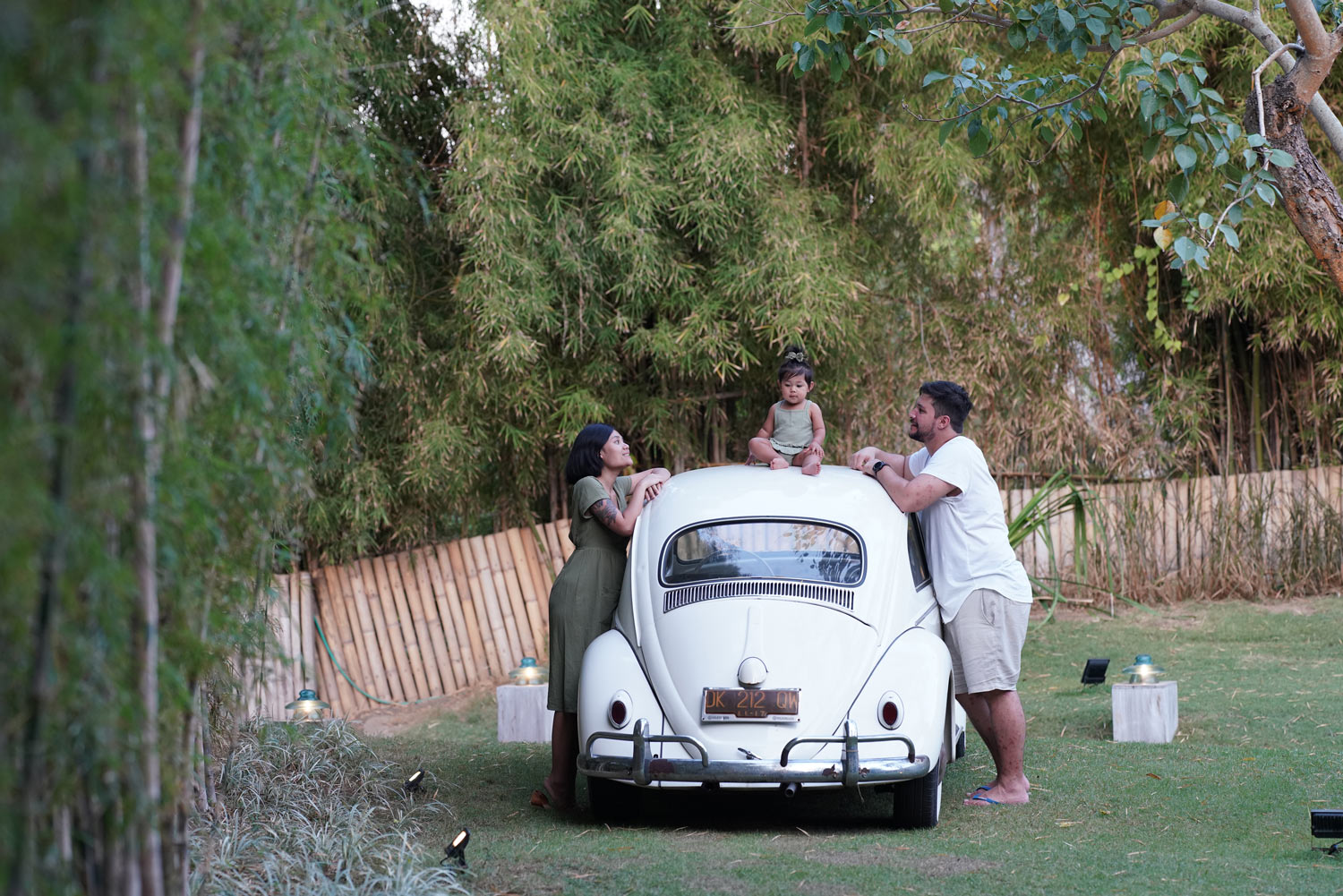 Celebrations
Milestone Celebrations
Celebrate the days that hold significant importance such as Bridal Events, Bachelor Parties & Baby Showers within our venue. Each celebration crafted to your preference.