Celebrate l'Amour at Balquisse Heritage Hotel
Celebrate l'amour with a selection of handpicked & personalised experiences with our You & Me Packages. Perfect for all manner of love celebrations from honeymoons to vow renewals. Allow us to help you create those special ever-lasting moments.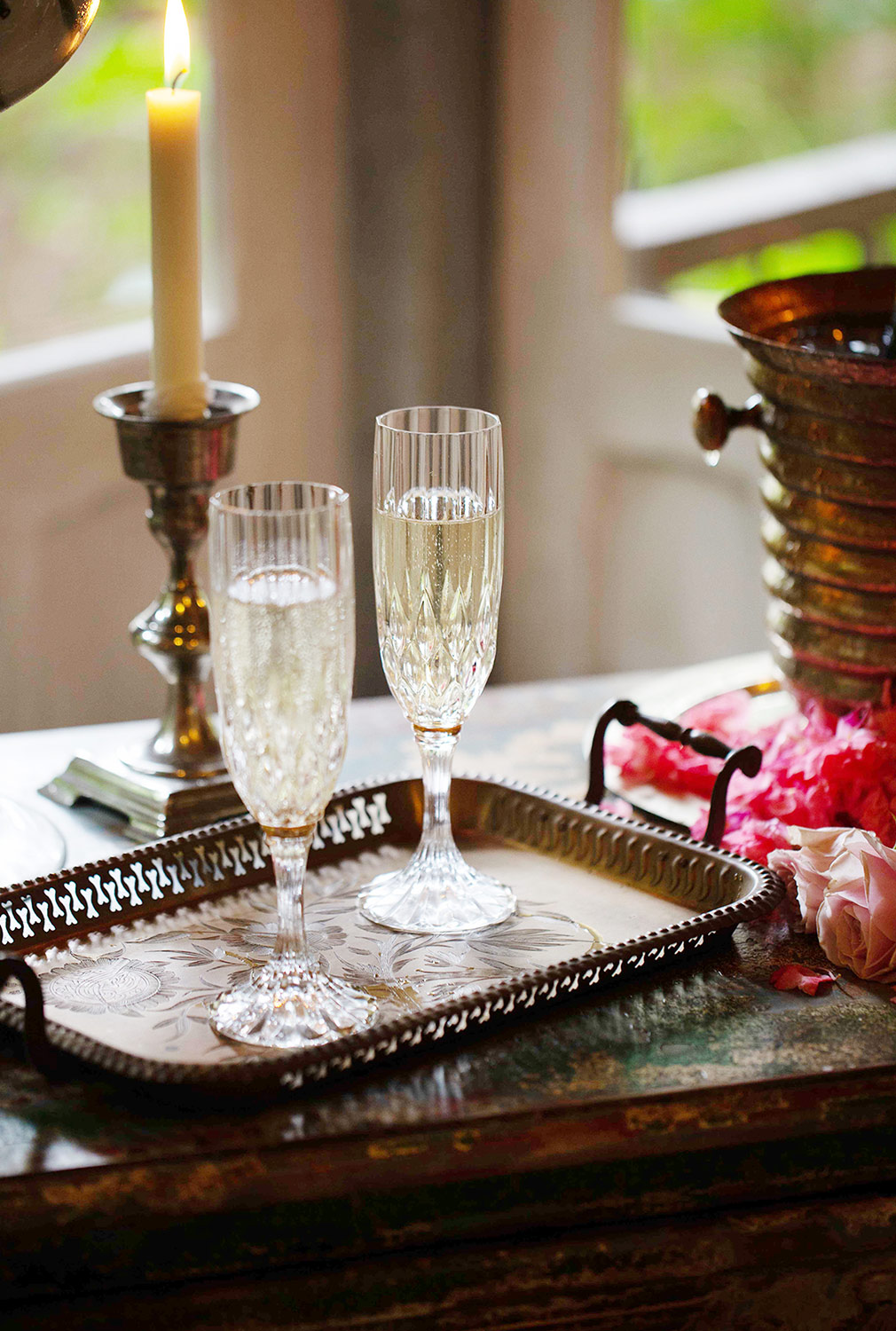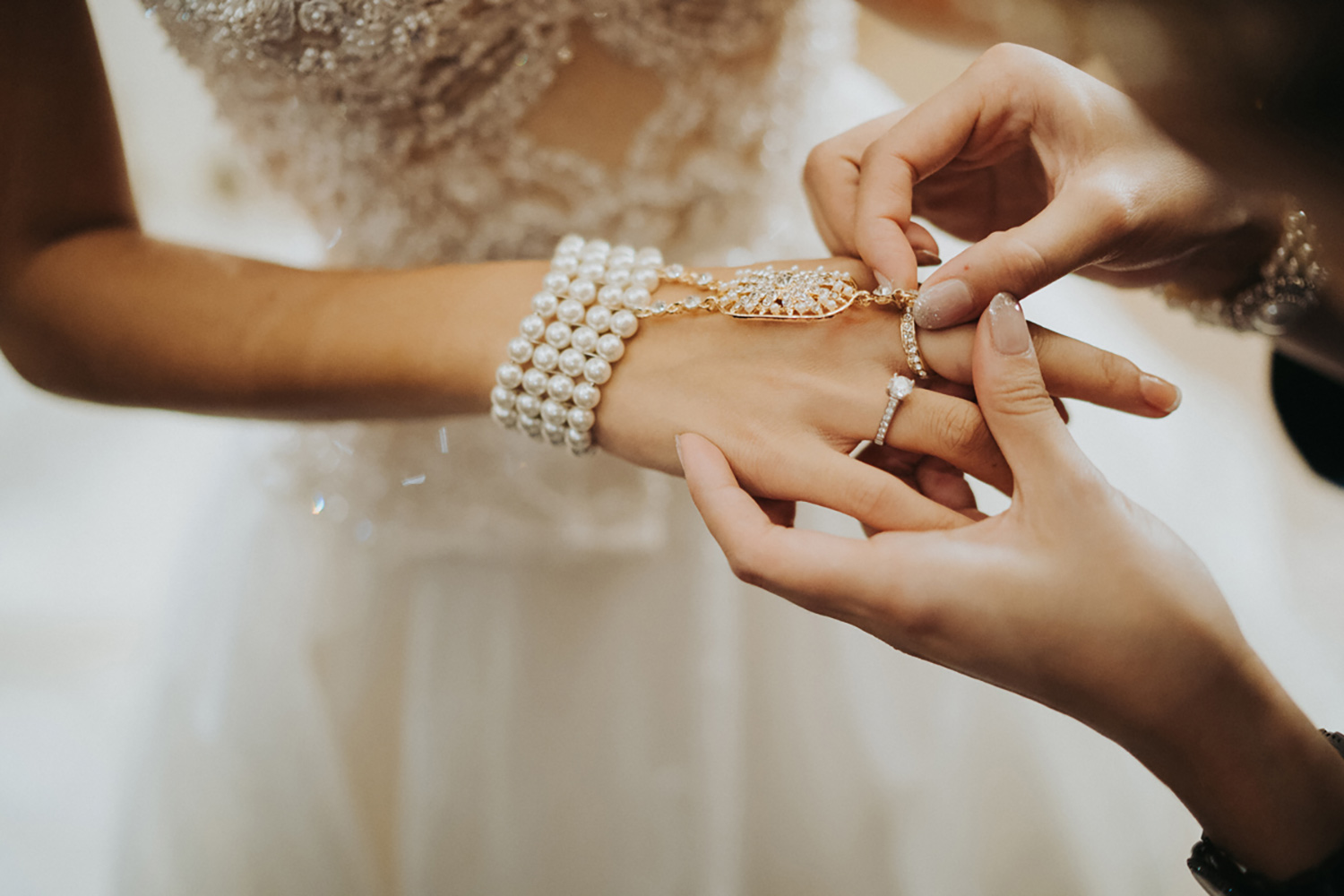 You & Me
Ask for the Hand Of
I need you to say "I do". Our team are there to help you set the scene for this memorable moment.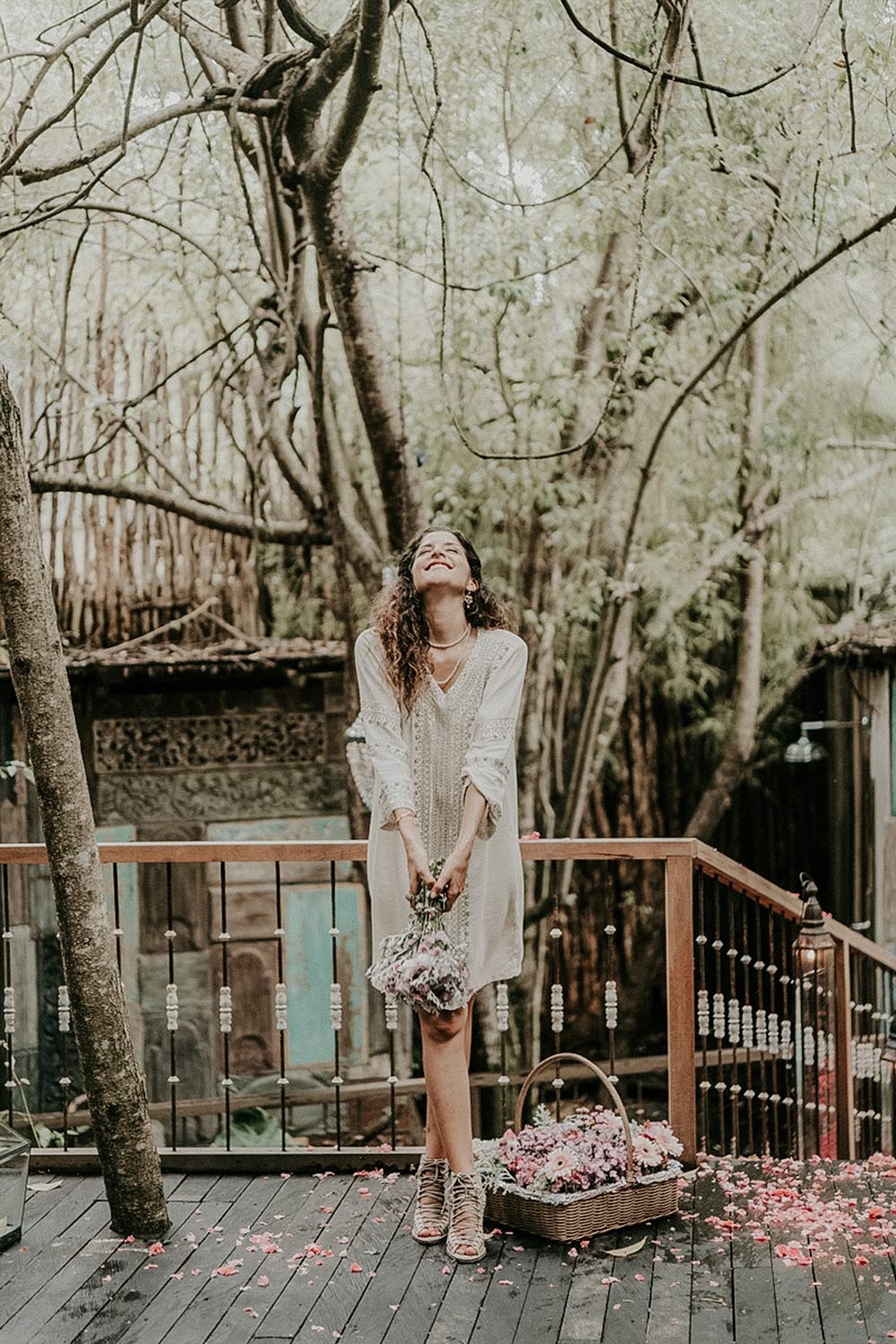 Celebrate the incredible & emotional journey of your love story as you say "I do" once more.