Our Dream Creator will accompany in creating your perfect photographic atmosphere within our enchanting environment.
Wander & discover the many magical points of interest that reveal our unique surrounding. Allow the magic of Zohra Boukhari's interiors to provide the perfect setting & splendour in your creative flow as you capture those special moments.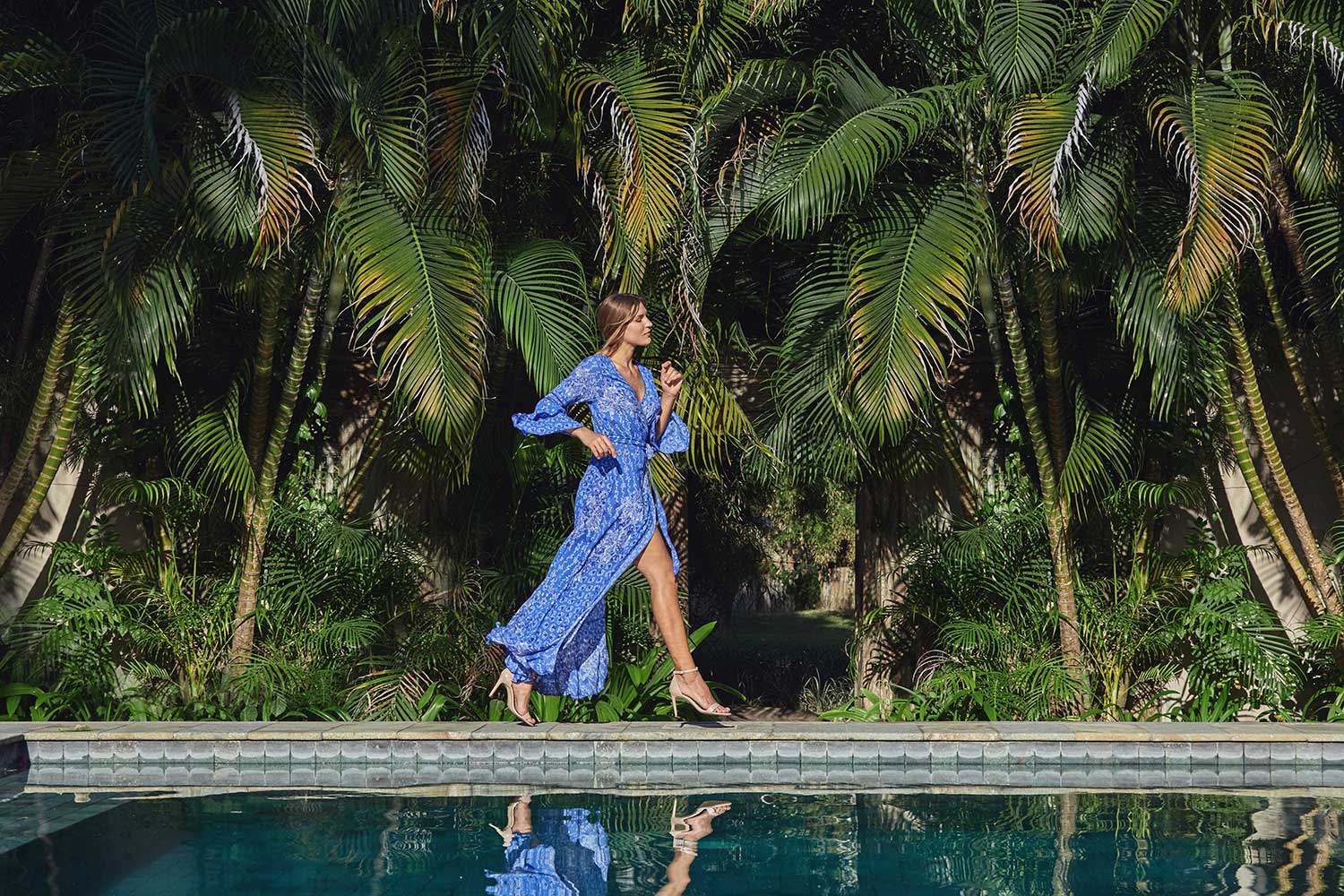 JIMBARAN
Balquisse Heritage Hotel
Splendor in your creative flow as you discover the many magical points of interest that make our unique surrounding. Originally built in the 1960s, Balquisse Heritage Hotel has been transformed over the years by our In-House, Dream Creator, Zohra Boukhari. You may sense how Zohra's Moroccan roots, European upbringing & two decades of living in Bali has fused together to create this decor.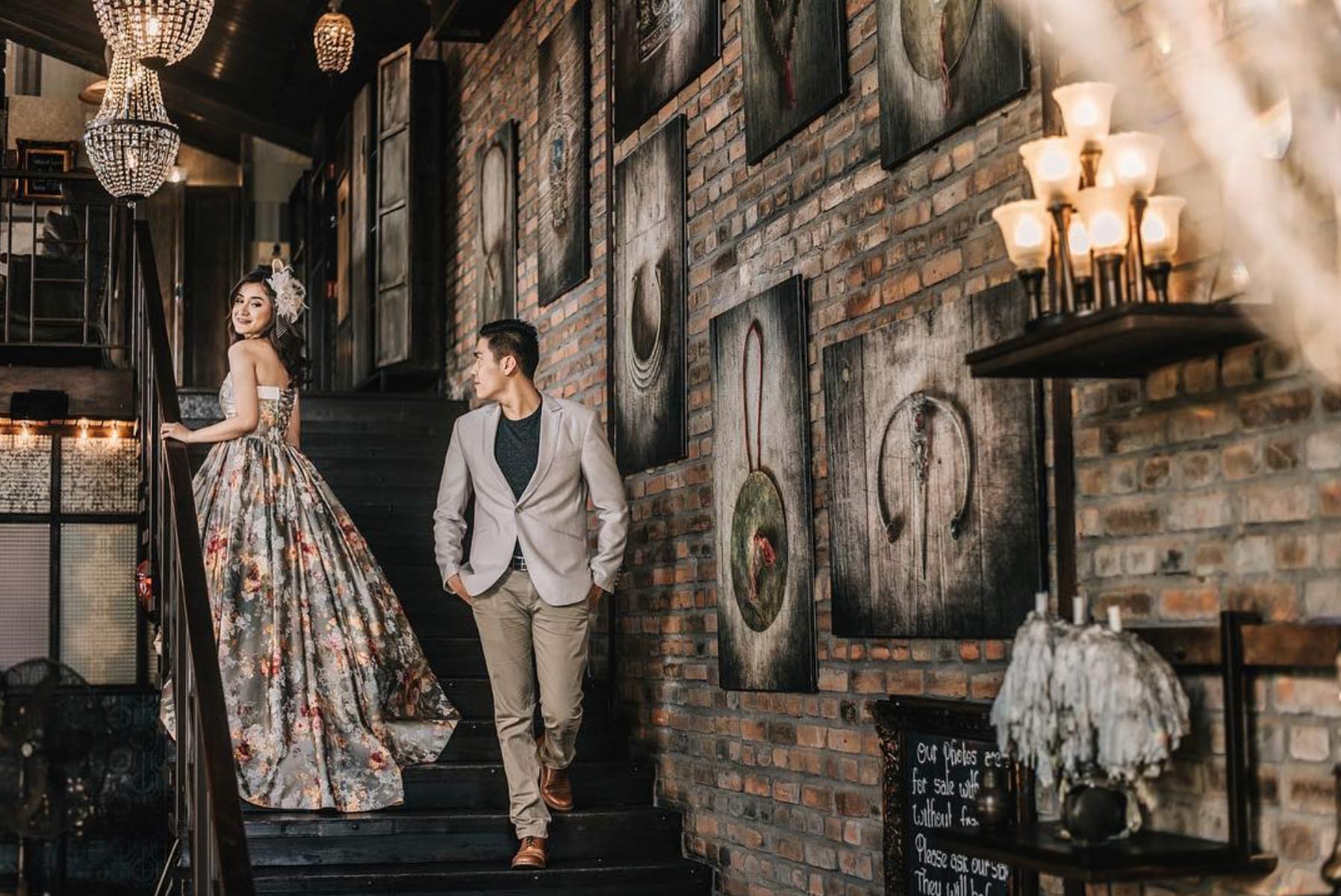 The Bistrot is a glamorous Parisian eatery located on Seminyaks famous Eat Street. The vintage industrial building allows light to pour in like honey, casting a soft glow across the impressive interior. You will be blown away by the spectacle of trinkets and treasures collected by Zohra Boukhari & her family on their wordly adventures.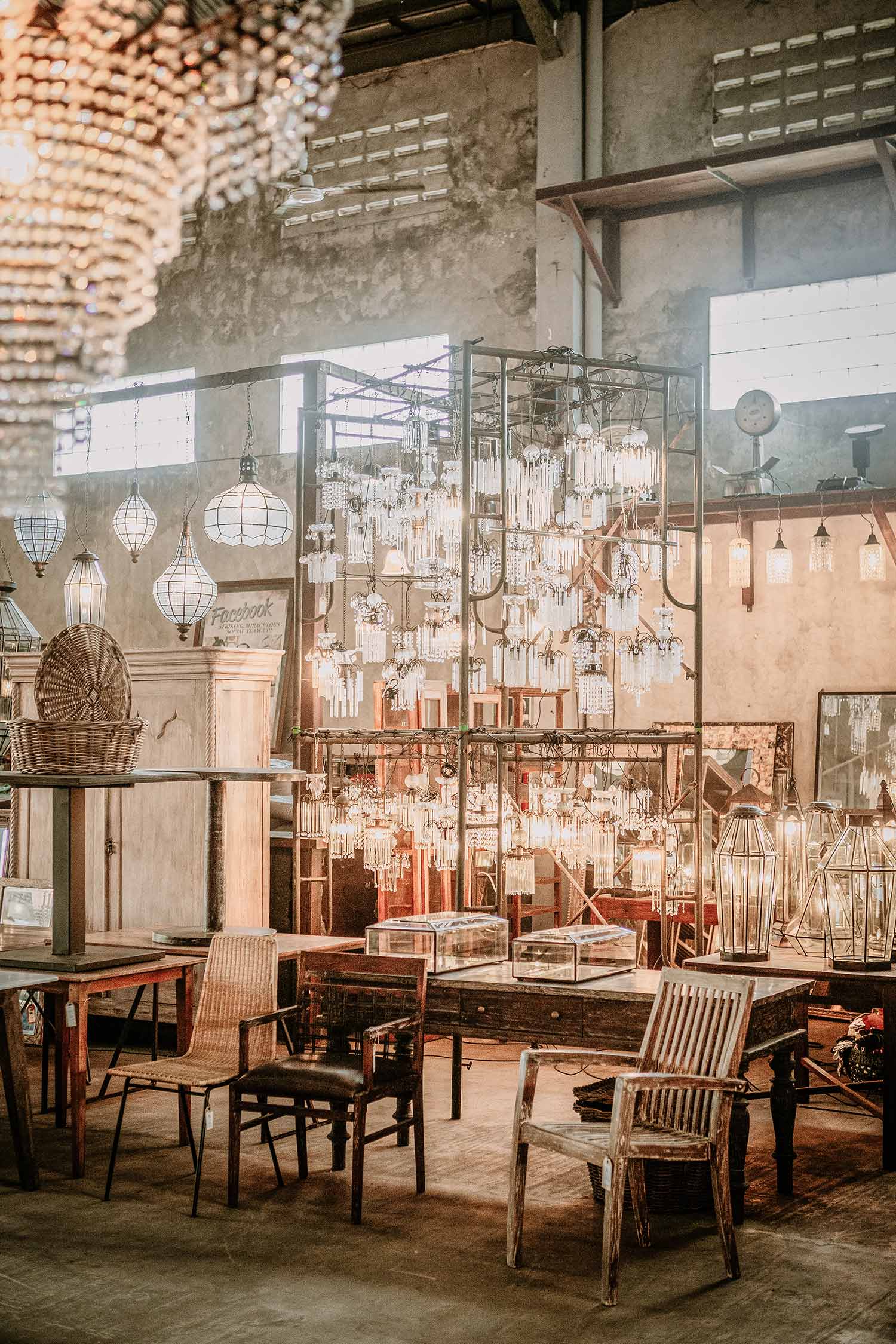 Seminyak
Balquisse Living
When you step forth into Balquisse Living you can gain an exclusive insight into Zohra's mind. Here you will find an impressive collection of opulent, vintage and timeless treasures all bound together under one roof. Wander into the many amazing antiques and curios.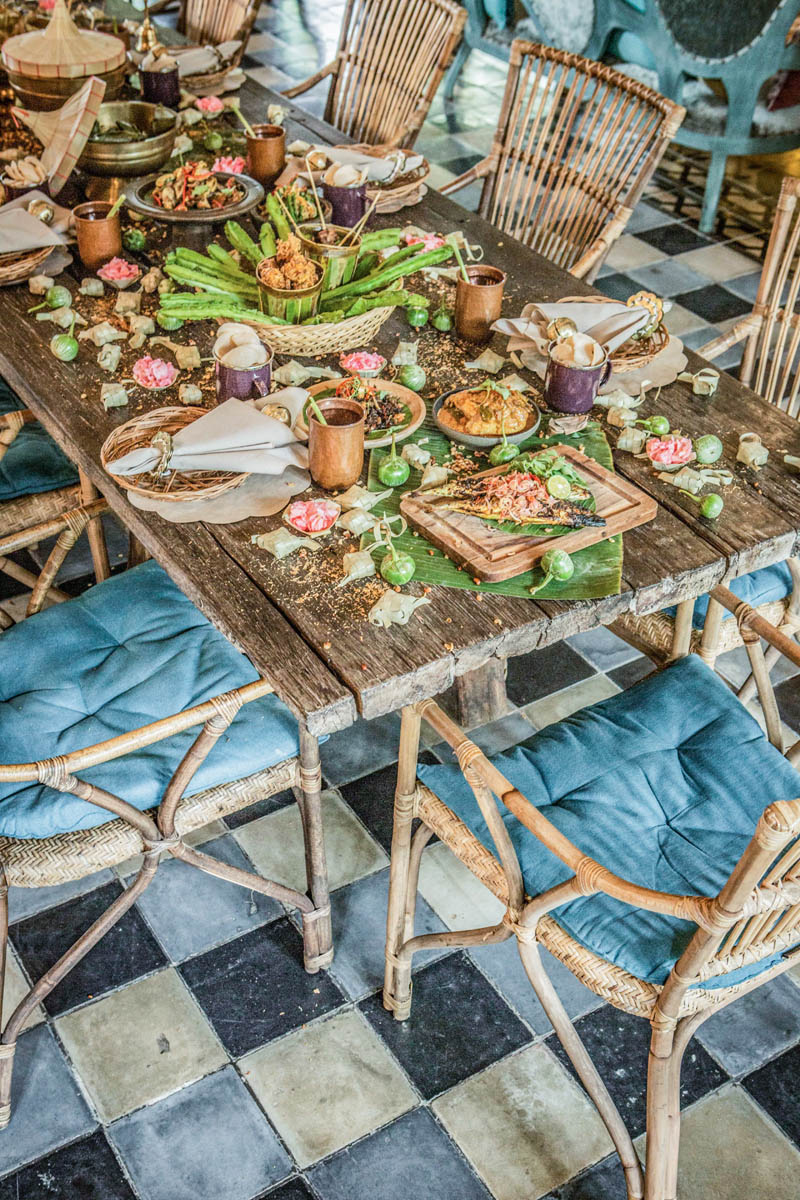 Balique carefully plays homage to the incredible islands that make up Indonesia. It is and authentic step back in time with a quirky, colourful and vintage aesthic. Of course, Balique has the Zohra touch…with lots of trinkets, treasures and points of interest and the big windows allowing the light to pour in.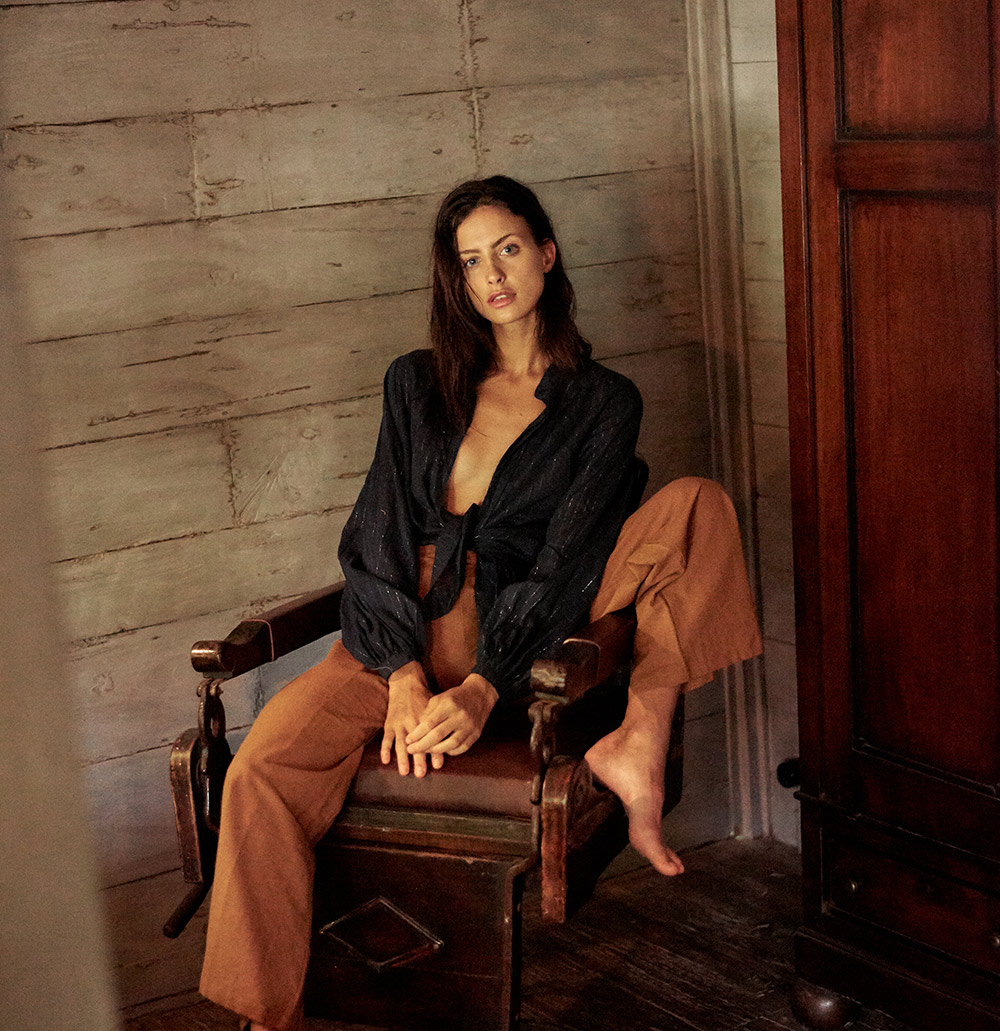 The all inclusive Photoshoot Tour within our Four Ensemble are available for you on request. Made-to-Measure Itinary.