Discover our Corporate Packages
It is our pleasure to offer to you a selection of Corporate Packages to compliment your special occasion.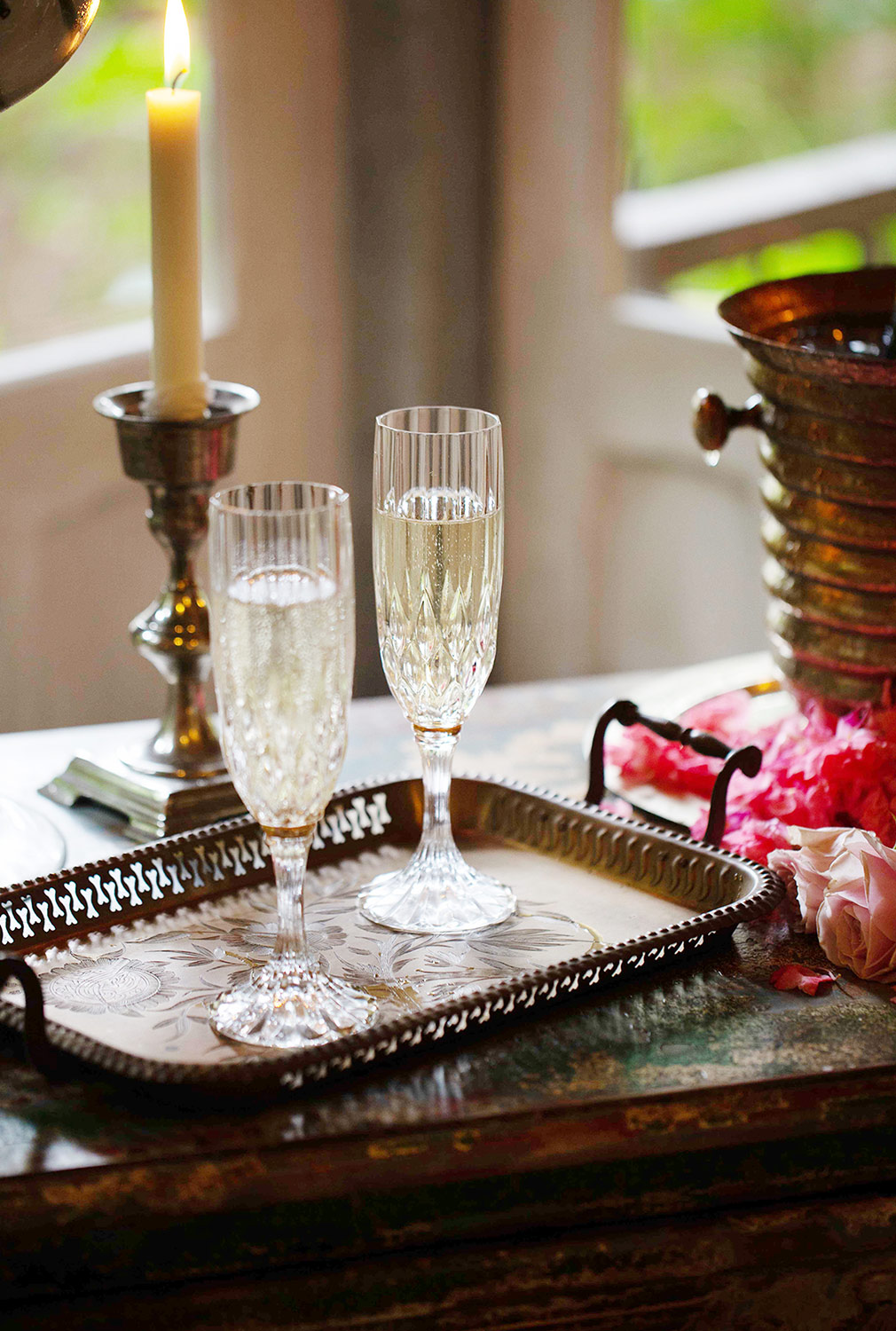 Celebrate this exciting & sought-after moment with our team on hand to offer assistance & care in any way you need.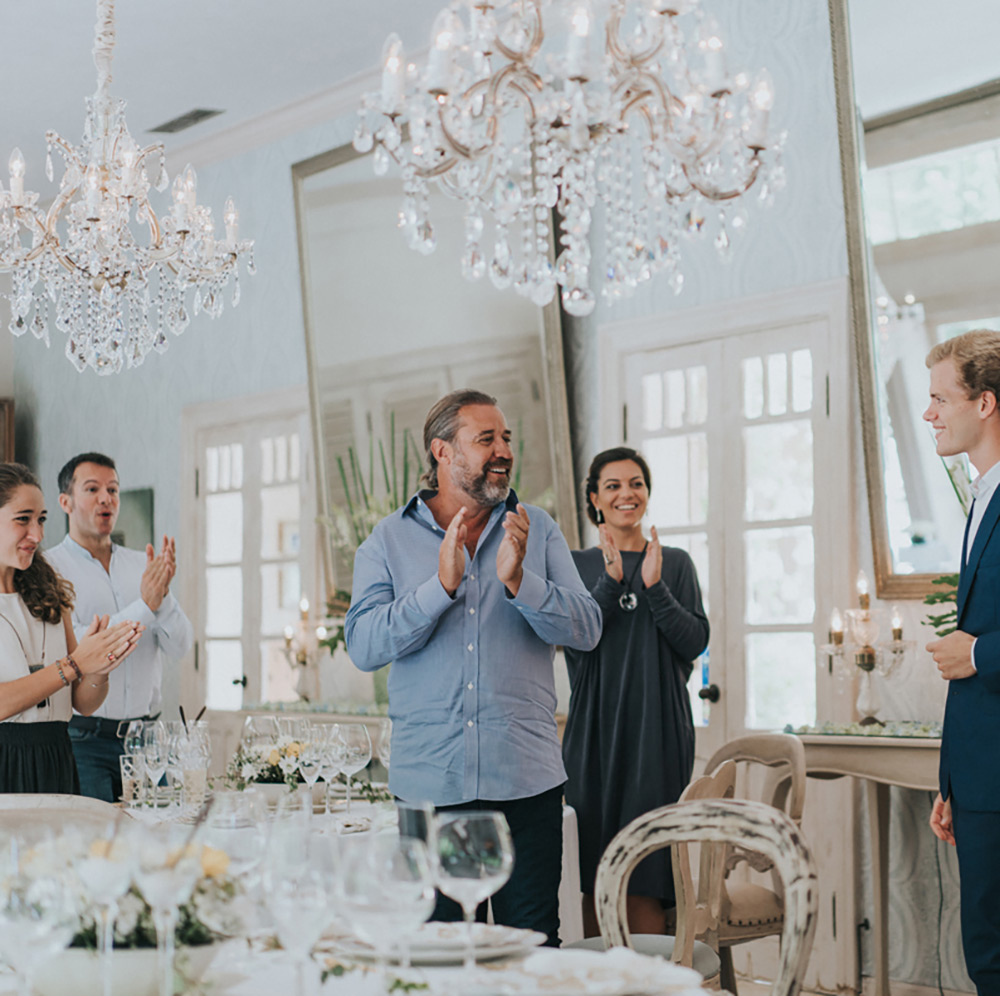 Corporate
Business Dinner
Choose from a delightful group menu featuring international cuisine to cater to your private Business Dinner completely personalised to your needs & preferences.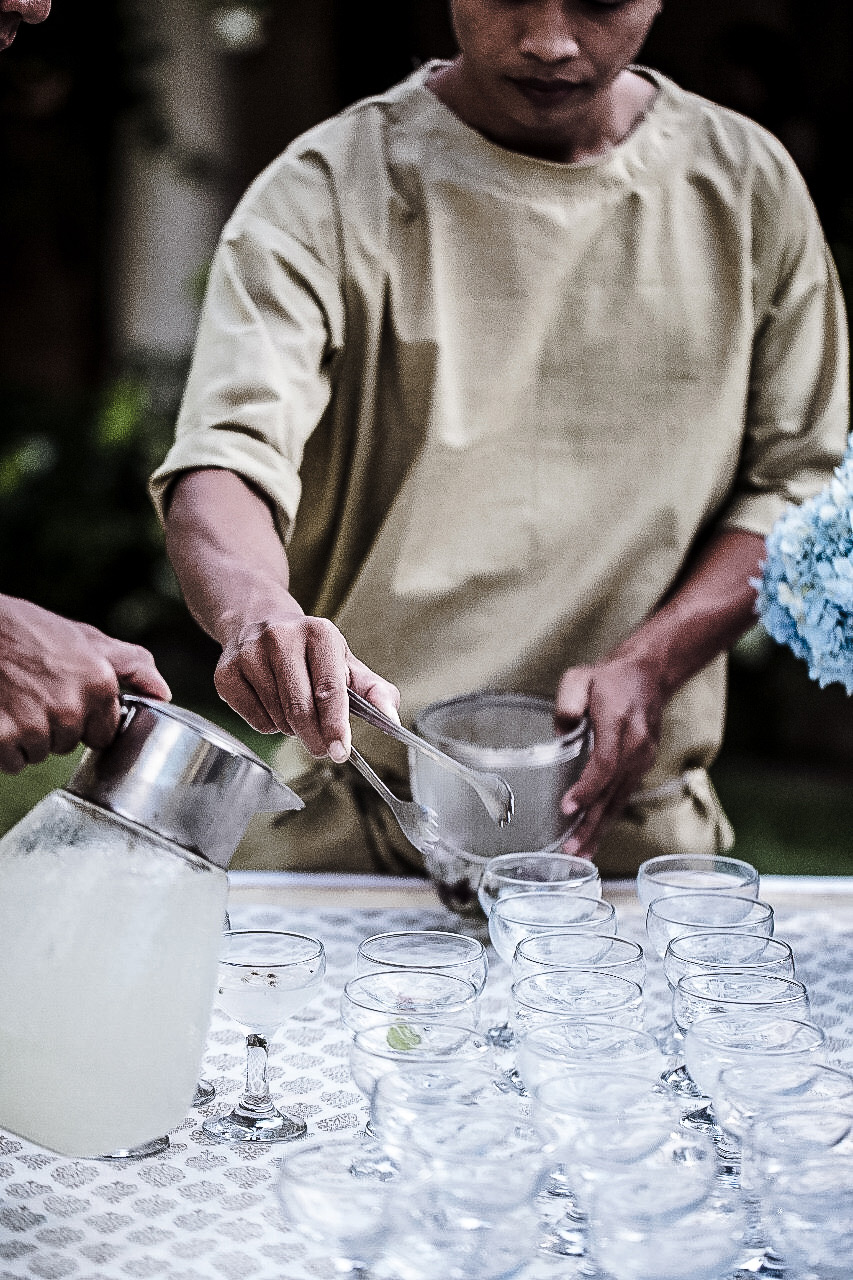 Offering private & relaxing rooms for your team to conduct important conferences & meetings. For your benefit all rooms are equipped with complimentary Wi-Fi.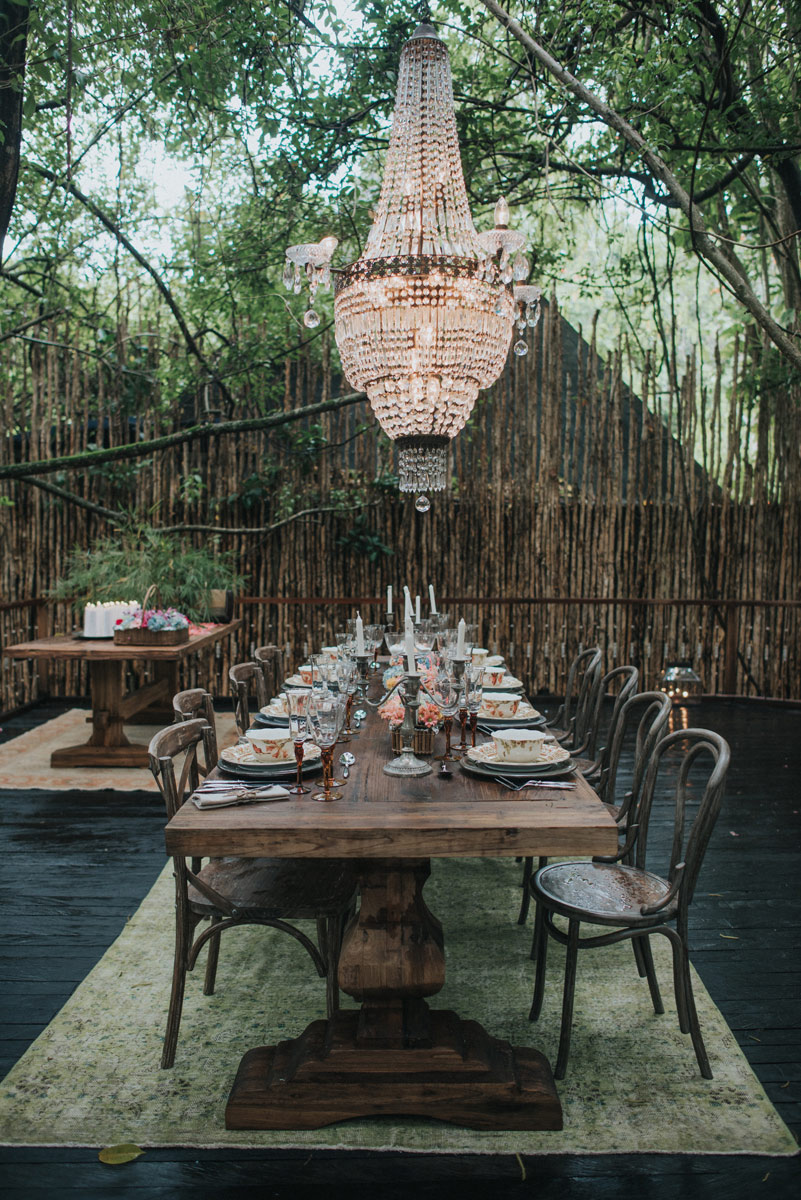 Strengthen bonds, create lasting connections & learn to work more efficiently with your team. Our venue is happy to host your team-building experience.